ABOUT ANTS PANTS CAFE
After many years working in cafe's around Philadelphia, it took a few years immersed in Sydney's cafe culture to cement the desire to offer a similar experience in a seemingly untapped market in Philly in 2003.
Childhood friends Liz Fleming and Nancy Silverman both with experience working at some of Philadelphia's finest, were determined to set out on their own to offer locals in the Graduate Hospital neighborhood an experience that was long overdue.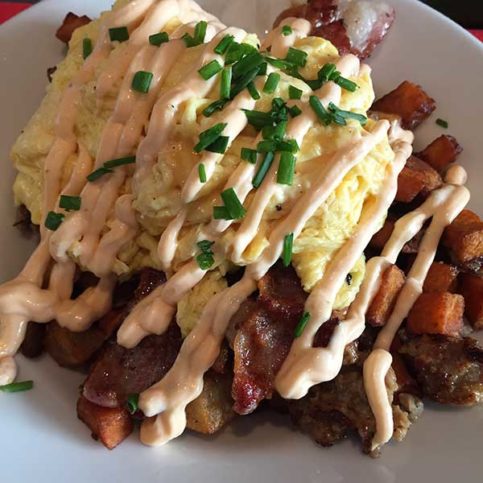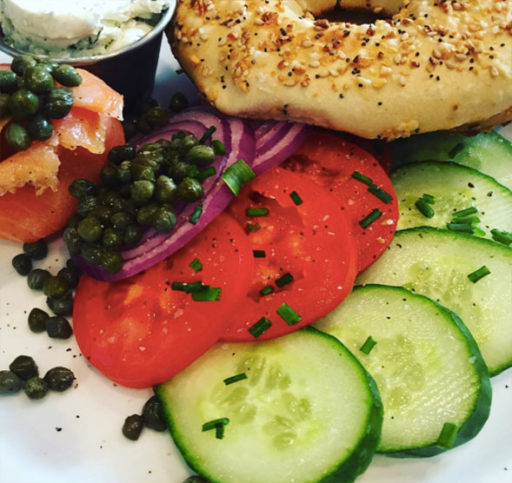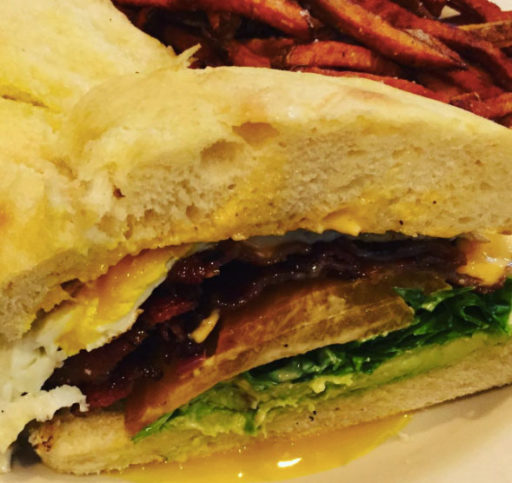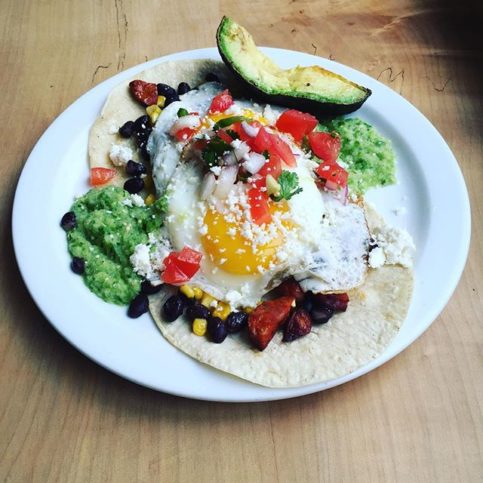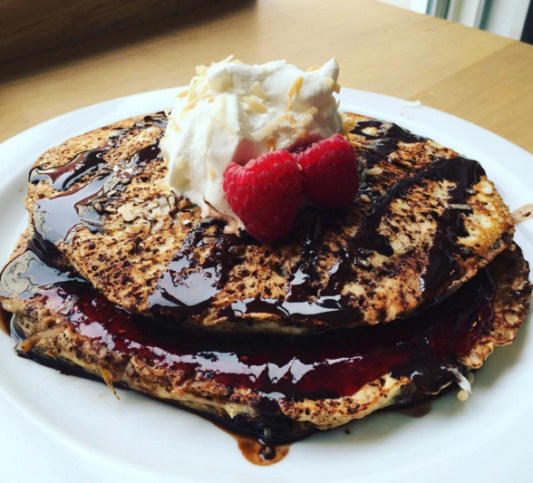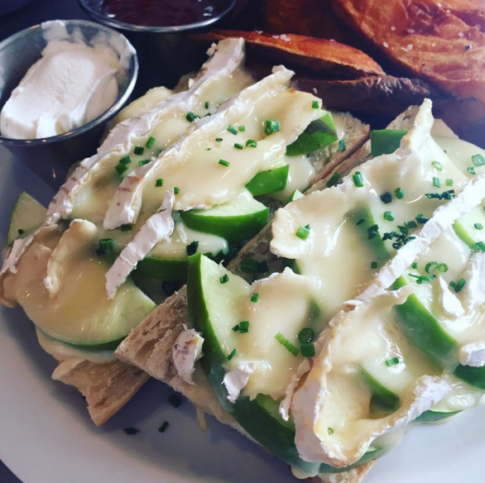 menu
Buffalo Chicken Caesar Wrap
Sriracha buffalo chicken, romaine lettuce, bacon, red onion, chopped dill pickles
14
Sweet Chili Pork Roll Side
5
Sweet Chili Pork Roll Sandwich
On foccacia w/ omelette style provolone cheesy eggs, arugula, hashbrown & Asian crisp garlic mayo served w/sweet potato fries
16
Hash Browns
Served with garlic aioli
5
Sausage
Regular Sausage or Turkey Sausage side.
3.5
Hash
Served w/ garlic aioli
6
Coffee
Bottomless Coffee by Elixr
3.5
Spider
vanilla bean ice cream, strawberry soda & whipped cream
5
Aussie Iced Coffee
ice cream, espresso, milk and whipped cream
7
Aussie Iced Chocolate
ice cream, milk and housemade chocolate sauce and whipped cream
6
Long Black
two shots of espresso served with hot water in a small cup
3
Green Smoothie
mango, pineapple, banana and spinach & orange juice
7
Stay updated!
We're fairly active on Social so follow along as we post specials and news regularly.
Gift Certificates
Ants Pants offers gift certificates. Order one today for a friend, mate, enemy, frenemy, sibling, child, parent, in-law, out-law or just get one for yourself!