ABOUT ANTS PANTS CAFE
After many years working in cafe's around Philadelphia, it took a few years immersed in Sydney's cafe culture to cement the desire to offer a similar experience in a seemingly untapped market in Philly in 2003.
Childhood friends Liz Fleming and Nancy Silverman both with experience working at some of Philadelphia's finest, were determined to set out on their own to offer locals in the Graduate Hospital neighborhood an experience that was long overdue.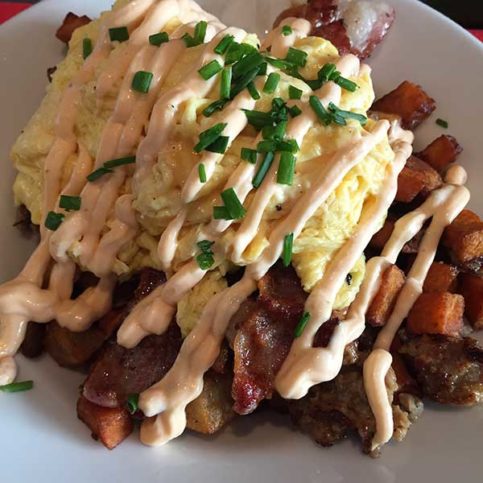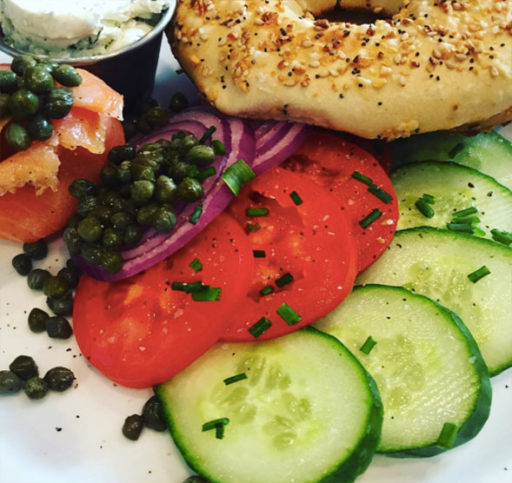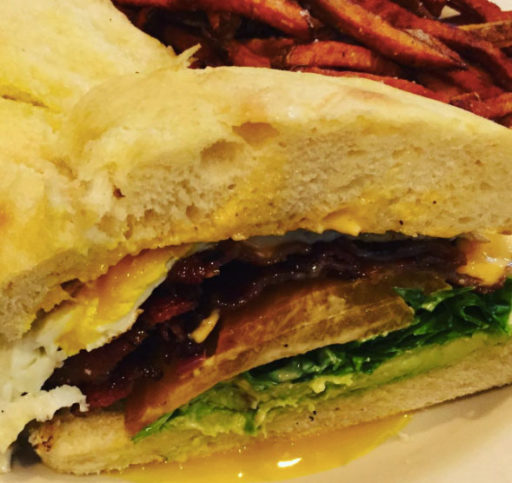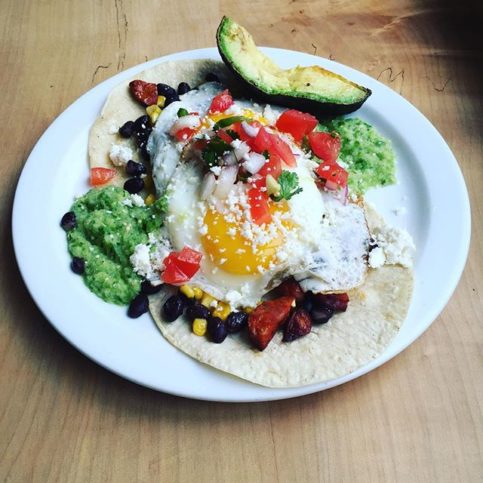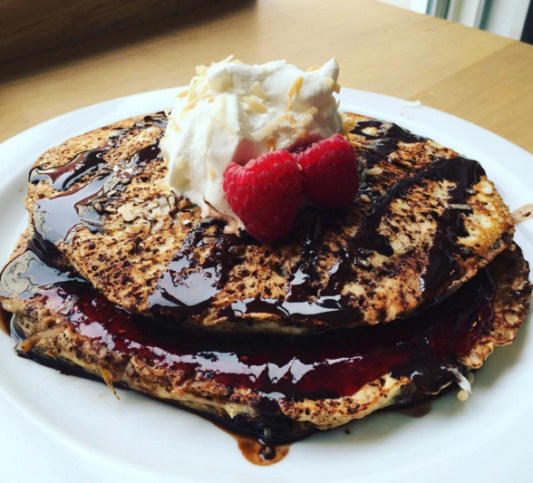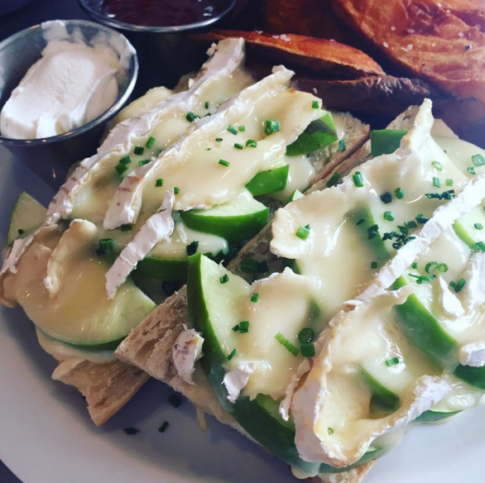 Gift Certificates
Ants Pants offers gift certificates. Order one today for a friend, mate, enemy, frenemy, sibling, child, parent, in-law, out-law or just get one for yourself!